ABOUT US
Corporate Philosophy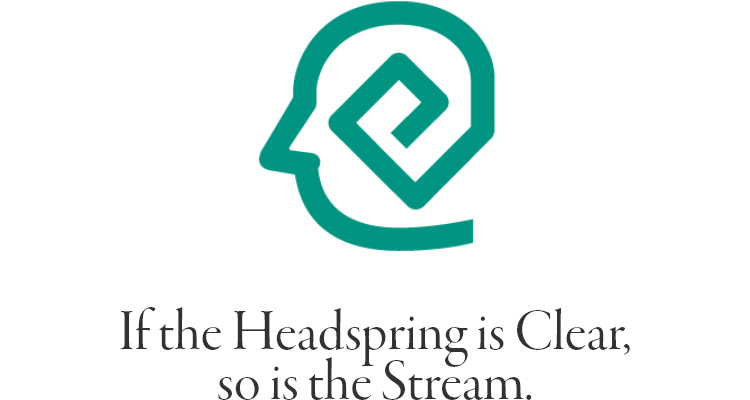 As clear and beautiful as water source,
gaining a lot of wisdom and forming into great river,
aiming for an interesting future.
Headspring means "the water source where the flow begins". We aim to be a team that continuously produce new things like water sources. Another meaning is the head with spring as expressed by the logo. In addition to
mitigating impacts, springs have the role of accumulating energy. Despite
repeated trial and error, the energy is saved steadily and the idea has a great power.
Jump over the Gap. We will create the value needed for the next society with ideas to overcome the social gap and skilled technology.
Management Philosophy
We attach the utmost importance to the inherent capabilities of individuals to benefit the society
of the future with ideas to overcome social inequalities and technologies that will enhance
human happiness.
Business Overview
Power electronics
Energy solutions for emerging countries
Code of Conduct
We pledge to develop our own capabilities in order to bring out the best in ourselves, pursue the
truth unswervingly, and create a new set of values based on a multiplicity of perspectives.
Safety and Health Management Policy
We will thoroughly manage safety and health in our corporate activities, and strive to create, maintain, and improve a comfortable working environment in which employees can work in good physical and mental health.
Quality Policies
We define our quality policies as followings;
- We shall provide pleasure that exceeds expectations by creating the value needed for the next society.
- We shall continuously review and improve our process to create value.
- We shall keep our promise that we committed to our costomer, partner and society.
Acquired ISO9001: 2015 certification
Certification Body: The Japanese Standards Association (JSA)
Date of certification: 2018-10-15
The Scope of the Registration: Development, production and sales of Power Electronics Product