Who we are
About Headspring
Headspring is providing one-stop solution of power electronics product development and renewable energy solution for emerging countries. We have experienced more than 250 commissioned development projects utilizing next generation power semiconductor such as Silicon-carbide (SiC) and Gallium-nitride (GaN). Based on these technologies, we have developed user-friendly ideal regenerative DC power supply "biATLAS-D" and Rapid Prototyping tool for power electronics "biRAPID" as our original products.
Now Headspring is focusing on global smart energy business such as Renewable Energy, Electric Vehicle and the Charging Infrastructure especially for emerging countries. We are not just a "power converter manufacturer", but will become solution provider who can contribute to global Carbon Neutral and Sustainable Development Goals.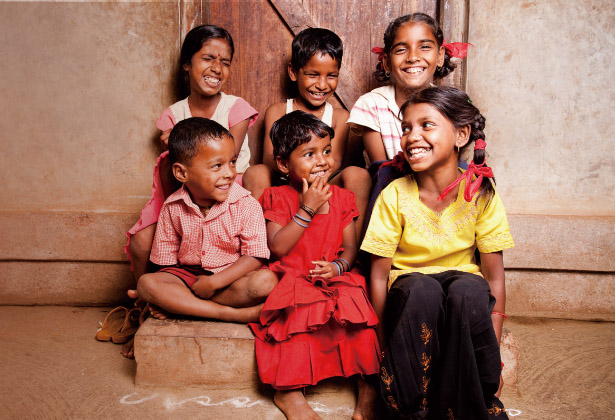 Mission
Make society possible where everyone on Earth
can benefit from electricity
Fifteen years since the turn of the twenty-first century, technological, industrial, and cultural exchanges across borders have become increasingly more active because of the rapid advances in globalization. Meanwhile, the world population has grown: thirty years ago, the population was less than five billion but is now over seven billion; estimates are that the world population will close to ten billion by 2050. Population growth in emerging countries brings concerns about the resources of food and energy, the environment, and economic disparity, which are now international issues. In order to address these issues, a large number of businesses, associations, and academic institutions will need to coordinate their activities and cooperate from a fundamental and long-term perspective. Headspring works to create a sustainable recycling-oriented society through the development, introduction; furthermore, the company wants to expand smart energy technologies to make a society possible where everyone on Earth can benefit from electricity by providing energy solutions of local production for local consumption in emerging countries.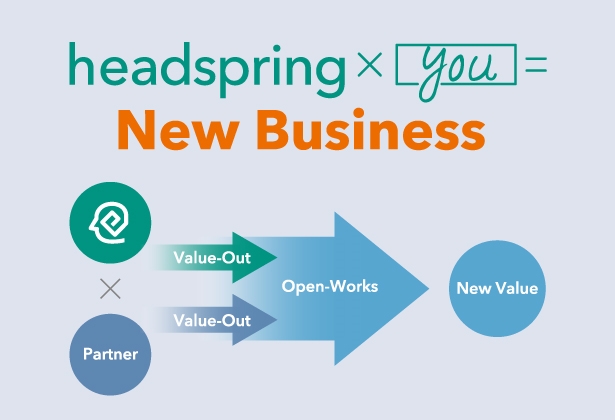 Open Works
Promote customer's new business launch
with network and planning capabilities
We are a group of engineers with various specialties, as well as an entrepreneurial mindset that always creates a business with a spirit of challenge. Therefore, while building on technology, we do not stick to a single growth path, but build deep alliances with many domestic and overseas partners that can leverage each other's strengths, and quickly add value that is effective for commercialization. Maximize. Launching a new business is usually risky and is never easy, but we will strongly promote the launching of new business by our customers with solid planning and proposal capabilities backed by our network and advanced technology.
4 Core Values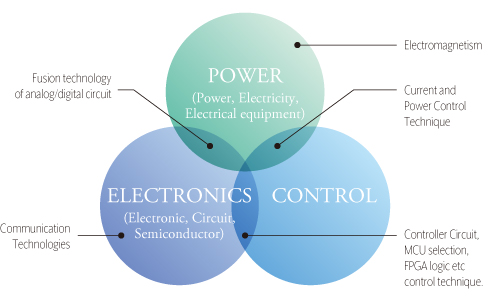 Advanced technology
Advanced power electronics technology through the usage
of next-generation power semiconductors (SiC / GaN)
In the development of power electronics, it is necessary to combine and optimize various technologies while integrating with other parts. For that, a lot of knowledge, experience and know-how are required. We digitize a wide range of technologies required for power electronics development customization, combine with the key "next-generation power semiconductors (SiC / GaN)" to achieve miniaturization and high efficiency. In doing so, we can develop advanced products in a short period of time.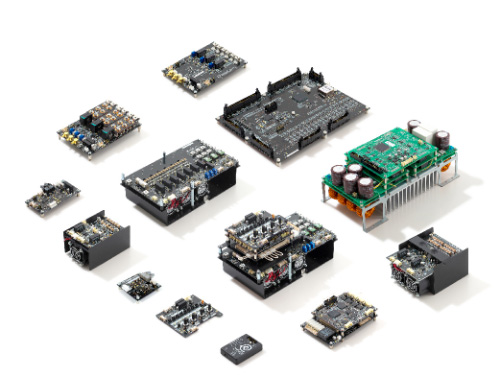 Collaborative design
Develop / Provide high performance
Power Conversion Module
Productization of next-gen Semiconductors embedded 「Power Conversion Module」to achieve miniaturization・high performance, which compatible with various Electrical System, and can be used for not only for evaluation purpose but also next generation infrastructures development.
OPTIMISED SYSTEM INTEGRATION
System optimization
with a combination of existing products
Design and propose the optimum energy system. We carefully select product (storage batteries) from Japan and overseas that have both good quality and feasible, and conducting reliability evaluations and acquiring certifications to promote the construction of next-generation electric power infrastructure.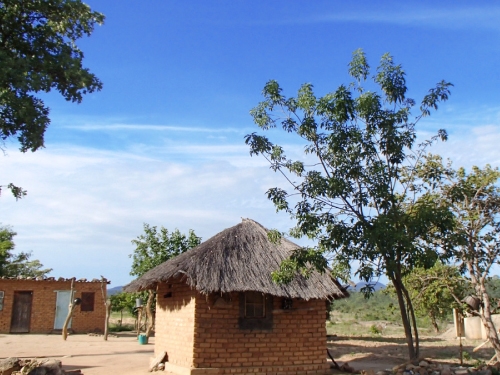 FOR THE FUTURE
Provide continuous development support
for an est. 4 billion population
of low-income group worldwide
In emerging countries, there are many villages isolated from electricity grid. In addition, most of the water used for agriculture is drawn by diesel pumps. We develop microgrid systems in such areas, and provide conversion units for a various purposes such as refrigerators and threshing machines as well as pumps to increase agricultural productivity, actively expanding our contribution in emerging countries.